The best brands at incredible prices!
Discover all the offers of our stores.
Follow us on our social channels to stay updated on the latest news of the center and to know all the promotions.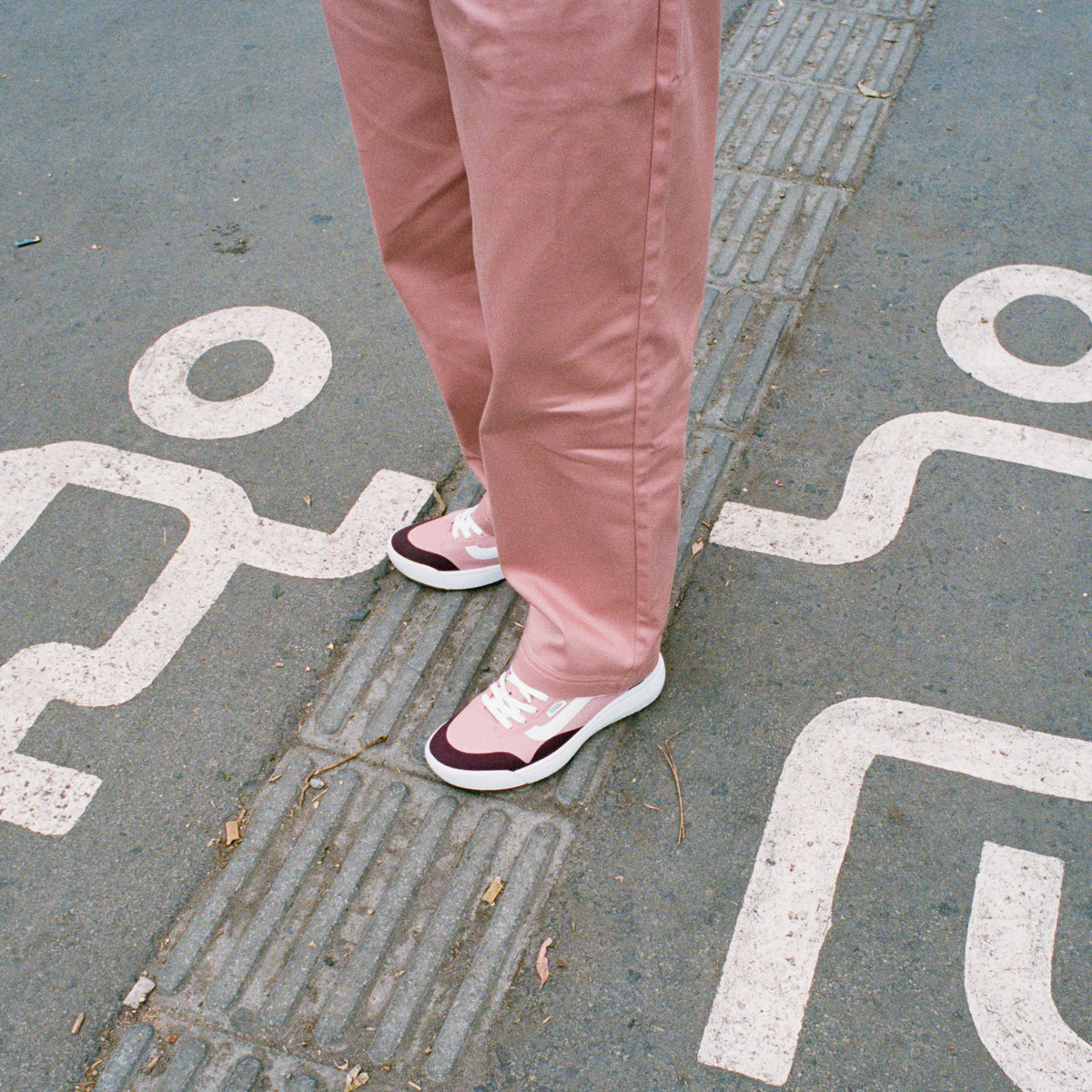 Sales up to 40% off the outlet price on most of the Vans and Converse assortment.